Select Condomium Project Profile
45 Floors - Tallest Building in Winnipeg!
388 Residential Units - 16 Floor plans!
30,000 Sq Ft of Amenities
80,000 Sq Ft of Retail and Office
CONDOS FROM THE LOW $200,000s
Fastest Selling Project in Winnipeg's History!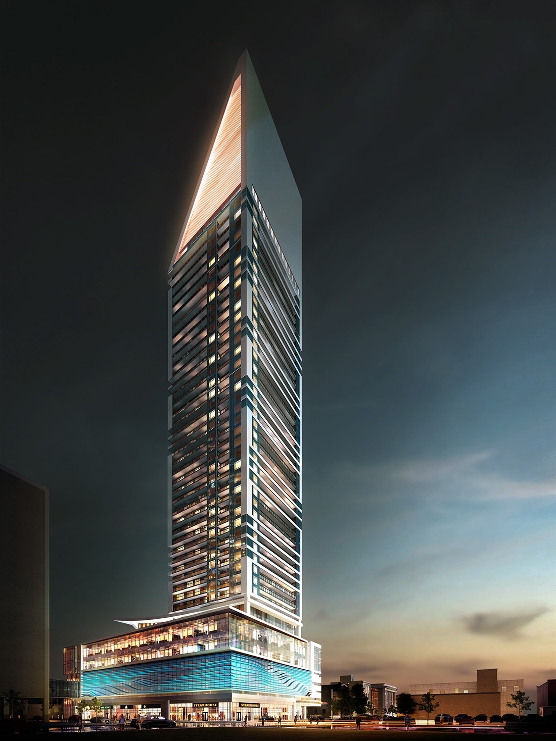 Call Susan Joshi today for an appointment at 204-510-1691
---
Glasshouse Skylofts Winnipeg
Sales Manager/Marketing for 196 Unit Condominium Development Winnipeg
---
SUNPOINT CONDOS in St. James,

SOLD OUT!
SUNSTONE

Resort Communities
Sales Manager/Marketing for 32 unit Condominium Development
The Affordable Condominium Lifestyle in St. James
Starting Price $218,000 + GST
ALEXANDER WALK

, TIEN SHER GROUP -
NEW WESTMINISTER, BC
Sales manager for 36 unit townhome development
DRIFTWOOD

, TOWNLINE
TERRA NOVA - RICHMOND BC
Sales and Office Coordinator for single-family homes
THE COURTYARDS

, TOWNLINE
TERRA NOVA - RICHMOND BC
Sales Person and Coordinator for single-family homes
SWEETWATER

, TOWNLINE
TERRA NOVA - RICHMOND BC
Coordinator and Sales Assistant for single-family homes
LAURELWOOD

, TOWNLINE -
RICHMOND BC
Sales Assistant and Coordinator for multi family homes
THE LAUREATES

, LONDON DRUGS LTD -
VANCOUVER BC
Sales Assistant for multi family homes
GREENWICH ON 5TH

, POLYGON HOMES LTD -
VANCOUVER, BC
Sales Assistant for multi-family homes
LIBERTE

, BOGNER DEVELOPMENT -
VANCOUVER, BC
Sales Assistant for multi-family homes
WINDGATE COURT

, BOGNER DEVELOPMENTS -
RICHMOND, BC
Sales assistant for multi-family development